Overview
One of the most beautiful lenses I've ever owned. I personally think this is the most attractive lens in my entire collection. Like most 50mm f/1.4 lenses the center is sharp wide open and the edges are not. Contrast is low wide open and it has an overall dreamy look. Stop down a little and she's nice and sharp like any other fast 50. The difference is that she looks damn good while doing it. Like all the other Yashinon-DX lenses they are gorgeous, rare, and on the weighty side. I purchased mine locally from Craigslist for a steal at $40 given their overall rarity. As with the other Yashinon-DX lenses you should collect them for their history and looks. If you want performance the Fujinon and Takumars are better options. 
Specifications
Mount: M42 Screw Mount
Focal Length: 50mm
Aperture Range: f/1.4 - f/16
Minimum Focus: 0.6m
Weight: 304g
Filter Thread: 55mm
Collection Information
Date Acquired: 04/25/19
Serial Number: 5434088
Purchase Price: $40
Going Price: ~$150
Condition: Some scratches to the chrome but otherwise beautiful
Lens Review
Mechanically the lens is practically jewelry. Like a precision made Swiss watch it feels absolutely perfect. The focus on my copy is silky smooth and the aperture is easy to operate. The chrome finish isn't the most inconspicuous color and unfortunately my copy has some noticeable scratches. The only real flaw is the decision to hide the aperture number inside a cutout instead of visible on the outside of the barrel like most lenses. This makes changing aperture more difficult than most lenses since you have to make sure to like directly at that cutout in the side of the lens. In the end I can forgive all of this because it just looks so damn good.
When it comes to lens performance the Yashinon-DX 50mm f/1.4 is a fantastic lens. The center is plenty sharp wide open and this extends surprisingly far into the corners. Vignetting is present but not terrible for a 50mm fast standard. Contrast is a little low at f/1.4 and there's the usual haze but the lens is perfectly usable at f/1.4. Stopping down the lens is tack sharp by f/2 in the center but even by f/4 the corners never really improve. The lens is surprisingly flare resistant which is most likely a result of the inclusion of thorium elements. The bokeh rendering i smoother than most 50mm standards but the simplistic 6 bladed aperture results in distinct hexagons being rendered.
In use the lens is pure joy. The focus, the feel , the look - it's all just right. The lens does feel large in your hand when compared to other vintage lenses but is still much smaller than modern equivalents. The cutout aperture window does get annoying but I never found it to be that big of a deal. The lens does feature an auto/manual switch for the aperture so you don't need an adapter with a lip to engage the aperture pin. Overall it's just a fun lens to shoot with. 
Photo Tests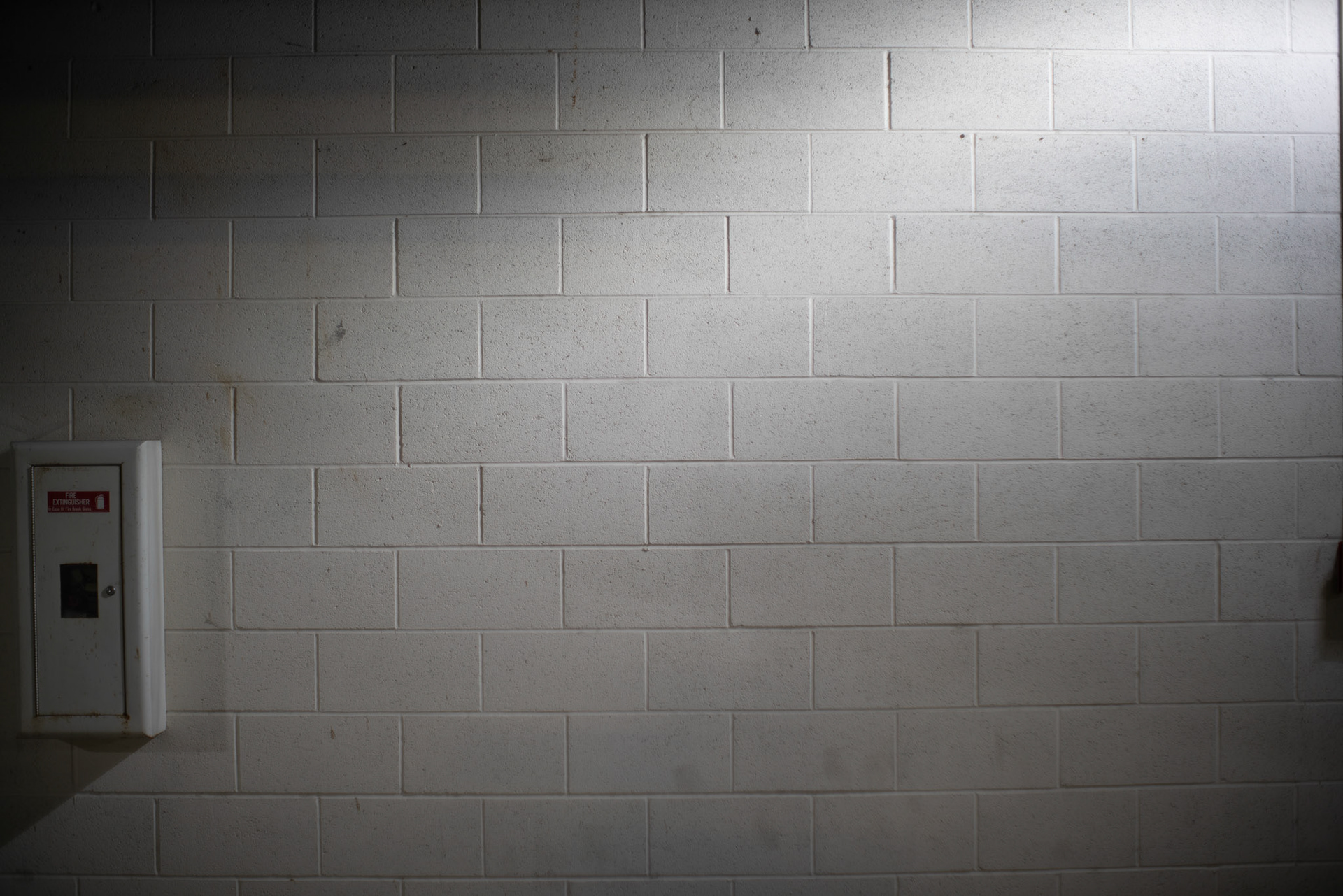 Should I get one for photography?
If the lens were more common I would say yes wholeheartedly. Unfortunately it's not a terribly common lens (at least when compared to Takumars) and isn't necessarily any better. In fact the only real advantage are its looks. It's larger and heavier than the Takumar 50mm f/1.4 and will on average run almost double in price. If you manage to find one for a good price definitely grab it but if you're looking for your first classic 50mm f/1.4 there are others that are easier to find and much cheaper. This lens doesn't necessarily have any unique characteristics when compared to those other lenses. 
Should I get one for a collection?
Absolutely - this is a stunning lens for the purposes of collecting. In fact it was this lens specifically that inspired me to start this project collecting vintage lenses. The entire Yashinon-DX line has such unique industrial design in comparison to other lenses that it's a no brainer to collect. I do think the running price is awfully high for them but the distinct appearance is likely what drives that price. 
Sample Images
Here are some samples I shot at the Menlo Park Comic Con 6/22/2019 with some light editing. The lens knocked it out the park and the resulting photos are stunning. I really can't complain at all. The lens was a joy to shoot with and there's a certain amount of satisfaction in using a photographic tool that's not just another black painted brass piece of gear. I had no problem focusing with very few misses and the fast aperture gives lots of flexibility for subject isolation. I can't wait to take this lens out again!